SOMMER RAY FITNESS EXPERIENCE AT UFC GYM
Make gains on your 2020 health goals with a fitness experience at UFC GYM hosted by Fitness Model, Sommer Ray. Join us on Saturday, January 18th, at UFC GYM Torrance for the opportunity to meet and workout with Sommer. Plus, shop her fitness apparel, grab special offers and enter for a chance to win prizes. * In partnership with Sommer's Camp – coming soon! Ticket required for workout. BUY YOUR TICKET.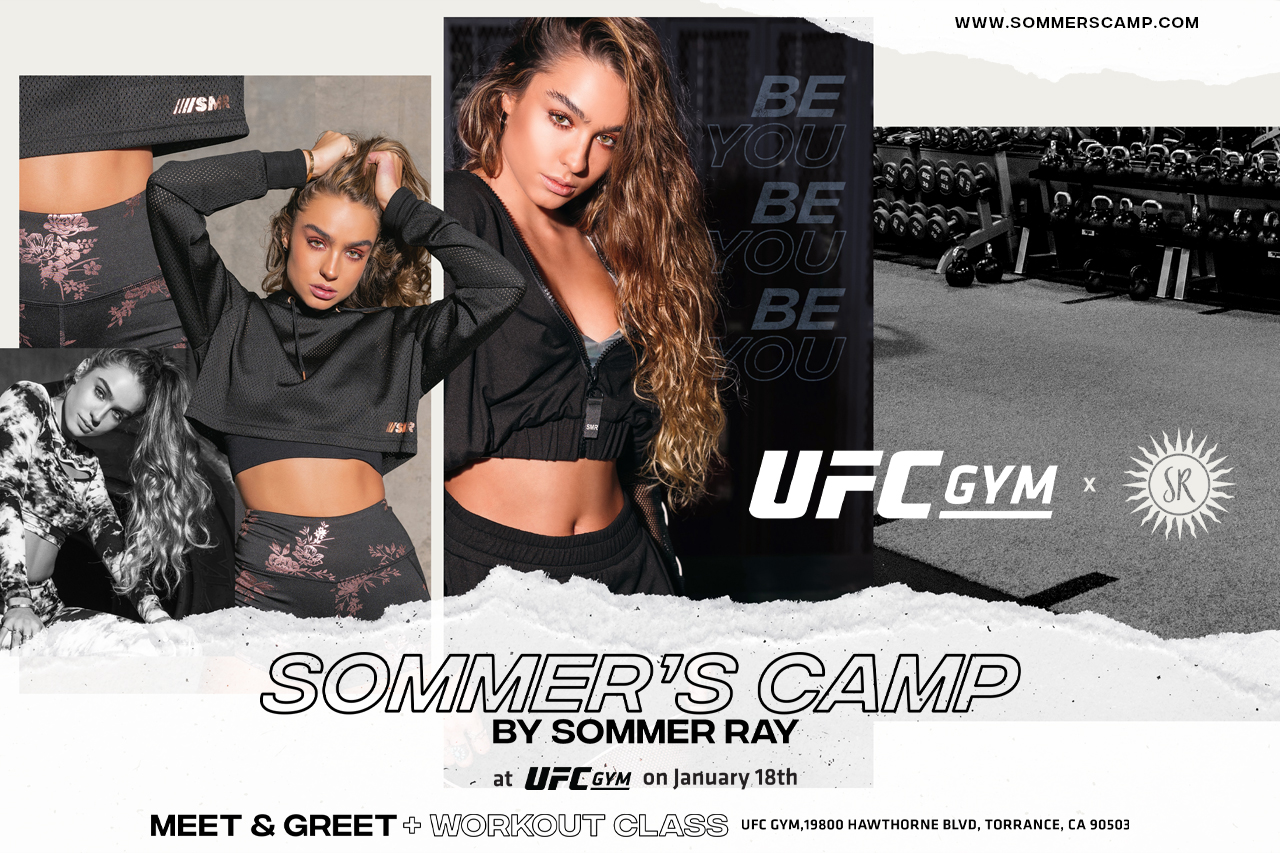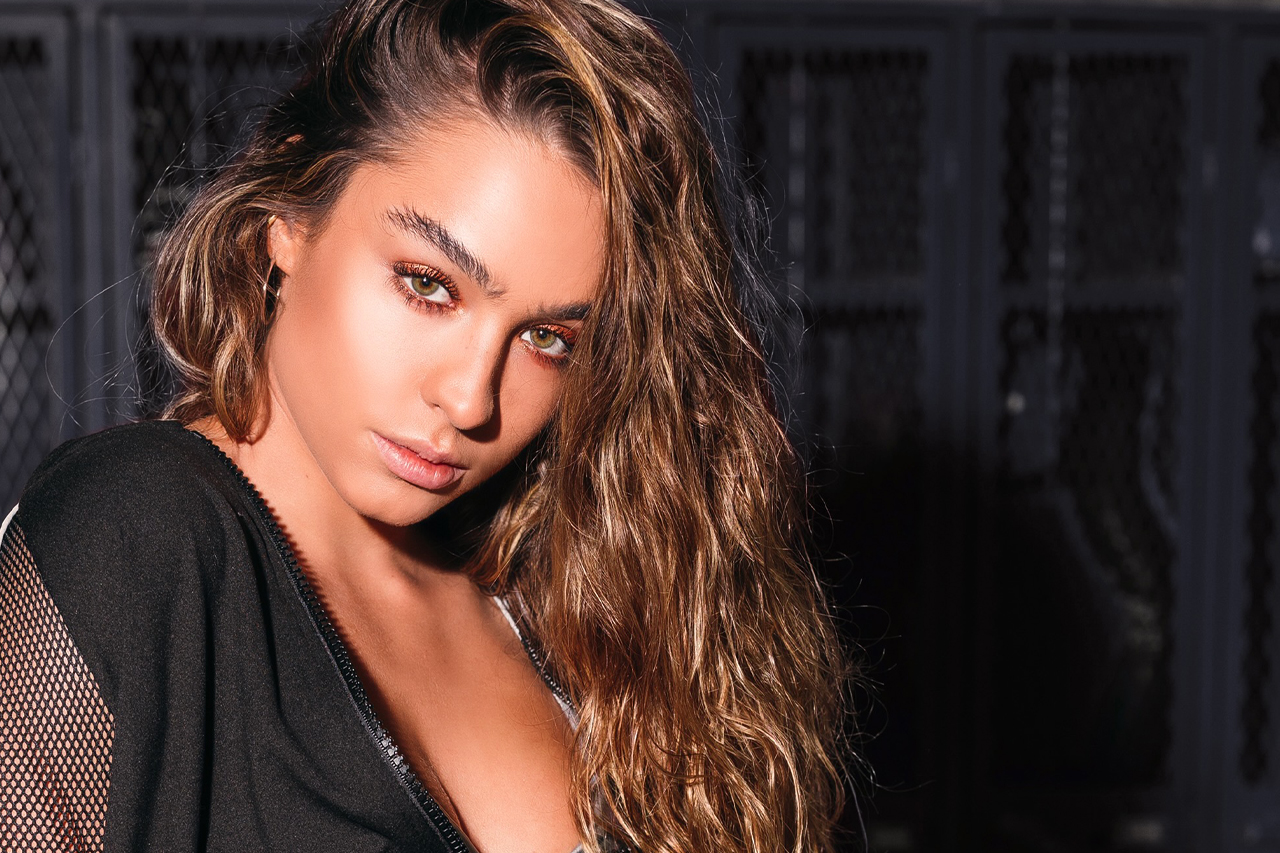 Meet + Greet, 1:00 PM
Show up for the chance to meet Sommer and grab a photo with her. Get your fitness and social selfie questions answered. Purchase an item from Sommer's pop-up shop onsite to secure your spot in line.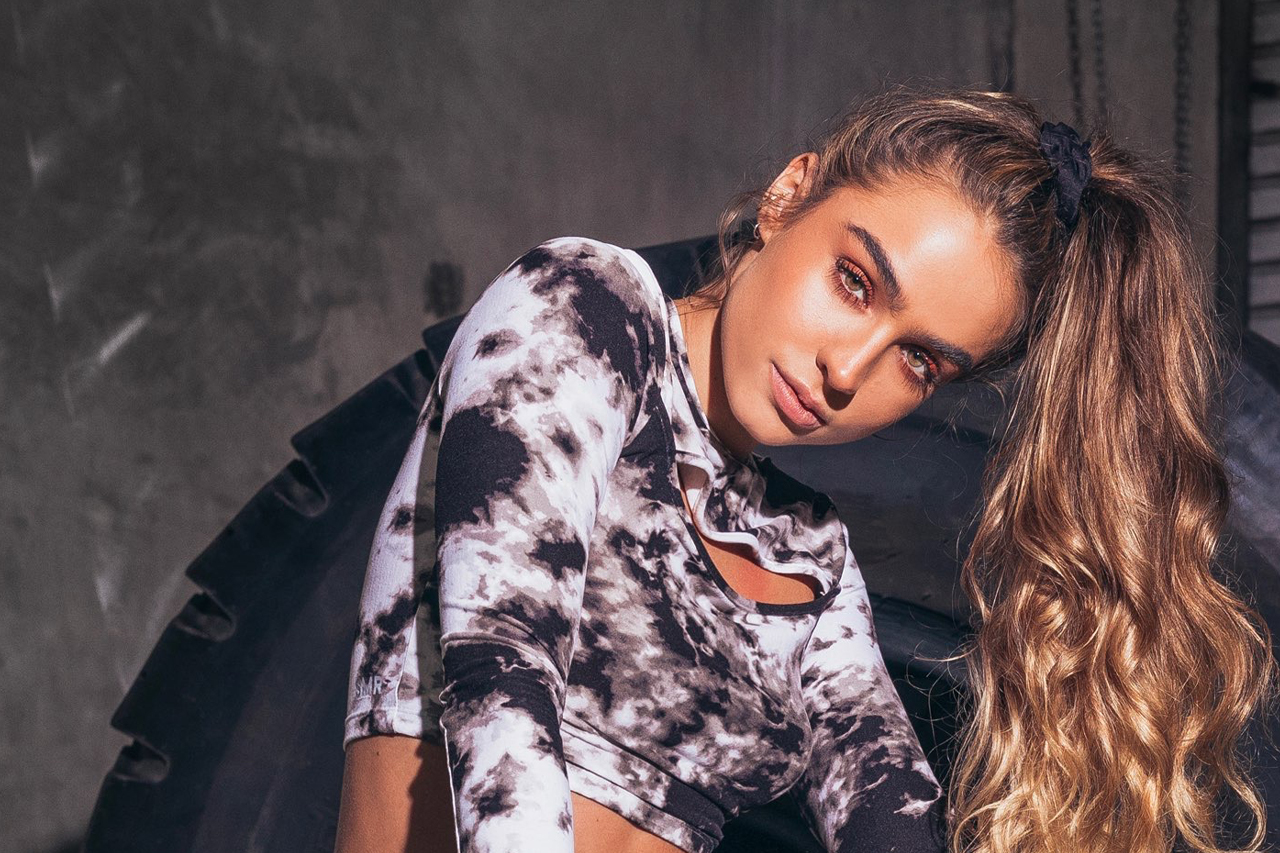 Workout with Sommer, 2:00 PM
Sculpt your body in a Sommer-approved version of UFC GYM's signature Daily Ultimate Training class, a 50-minute high intensity interval training bootcamp. A few of Sommer's favorite booty builder moves incorporated! Ticket required for the workout. Ticket includes a complimentary recovery session at UFC GYM Torrance.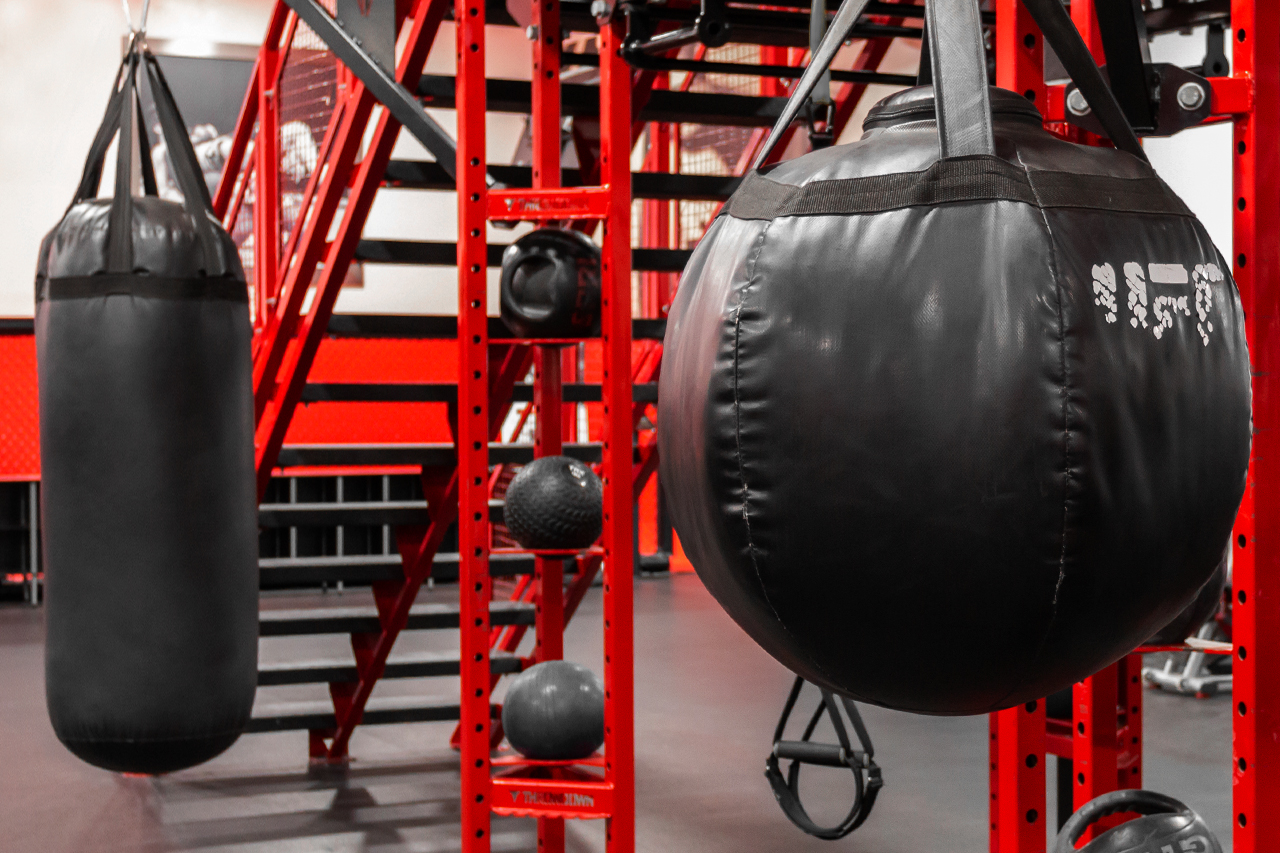 Special Offers
Event attendees enjoy 10% off at the UFC GYM Store all day, access to purchase a discounted UFC GYM Torrance membership, with $0 enrollment and a complimentary 30-minute personal training session, and access to a discounted Recovery package. Recovery services include cryotherapy, compression massage therapy, and percussion massage therapy. PLUS your workout ticket includes a complimentary cryotherapy session.
Learn About Recovery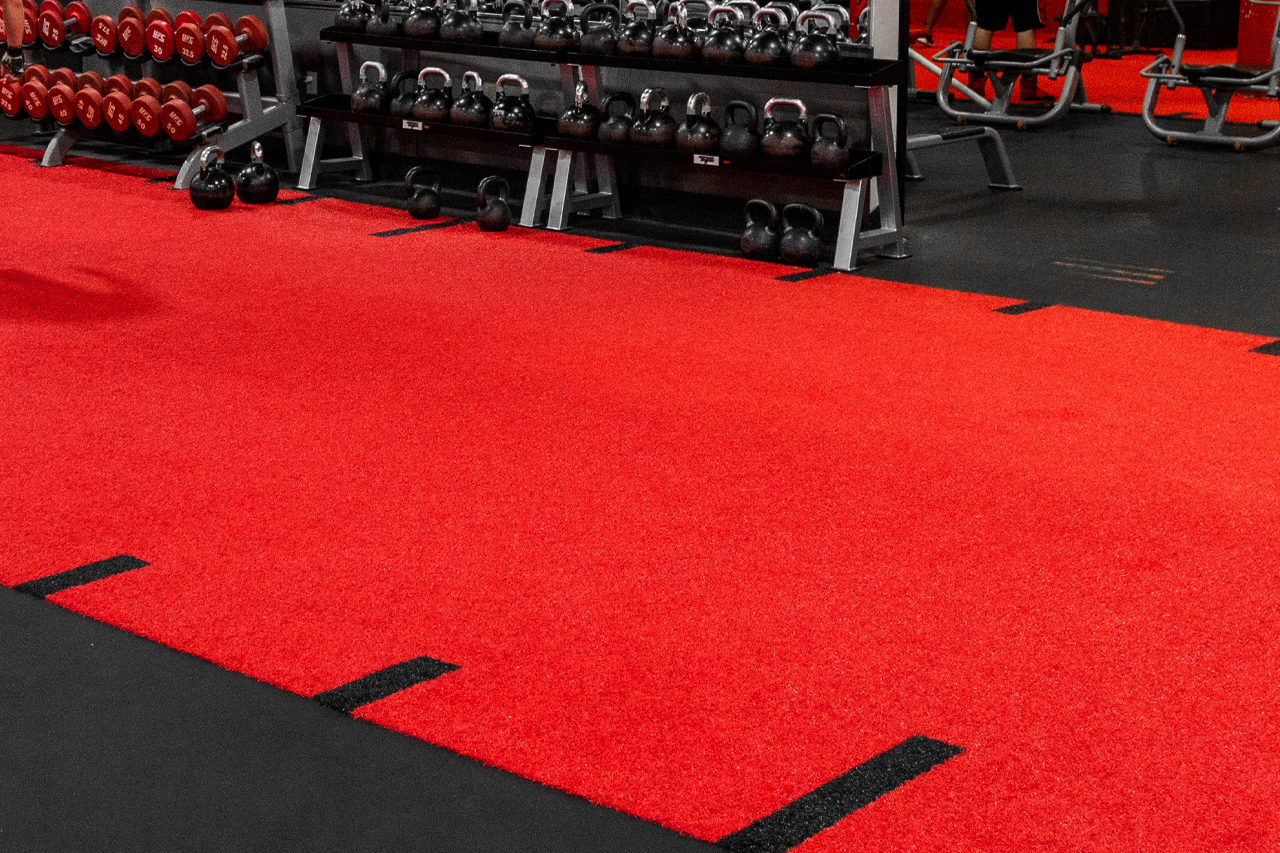 Event Location
It's all going down at UFC GYM Torrance in Los Angeles County, located at 19800 Hawthorne Boulevard, Torrance, CA 90503. A UFC GYM Signature Club, this recently remodeled, 40,000+ sq.ft. gym features an Octagon, Bag Room, Brazilian Jiu-Jitsu mats, group fitness and cycling studio, Arm Bar Café, a UFC GYM Recovery area, providing pre and post-workout treatments, and more.
Learn More