UFC FIT ON THE GO MEMBERSHIP
Tap into the TRAIN DIFFERENT experience wherever and whenever you want. From live classes to video on demand, get the benefits of MMA-inspired fitness from the comfort of home – or wherever your travel and schedule finds you.
I'M INTERESTED
ACCESS THE BENEFITS
From live classes to on-demand options, unlock unlimited access to some of our best classes. Plus, receive a complimentary online personal training session and access to our partner nutrition platform.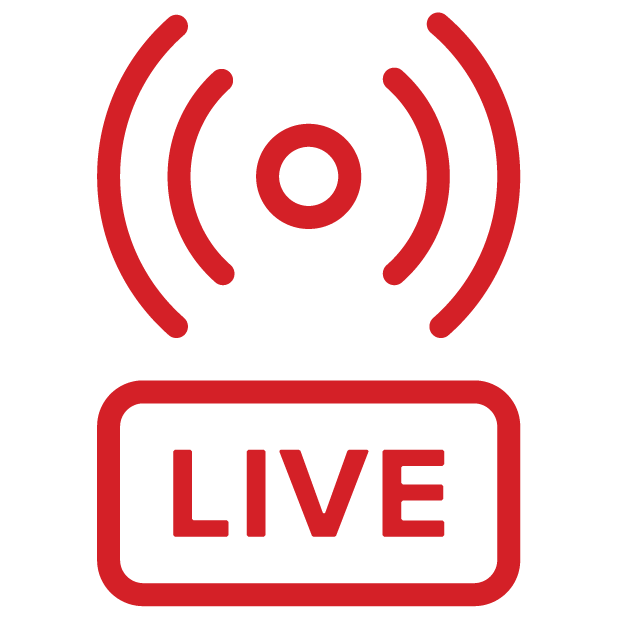 LIVESTREAM
UFC FIT Live! brings the energy of UFC GYM's signature classes into your home. Dynamic workouts are led by top coaches. Sync your calendar and tune in live at your convenience.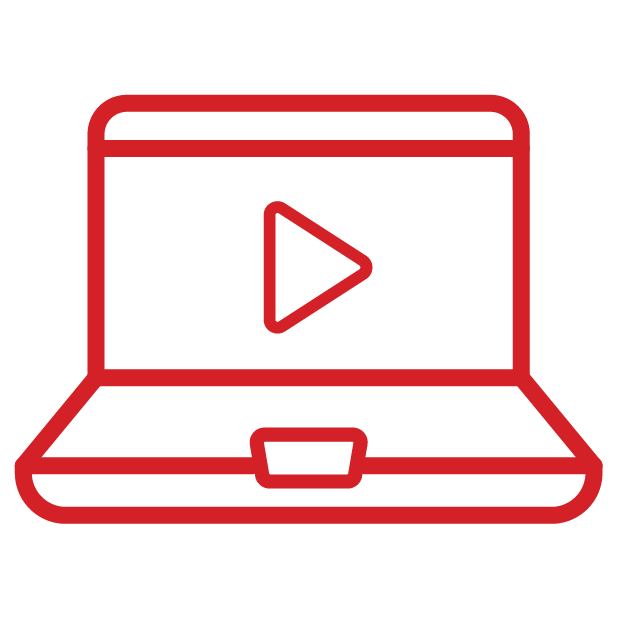 VIDEO ON DEMAND
Experience pre-recorded online workouts inspired by UFC GYM's most popular classes. Some of our top coaches lead you through the workout.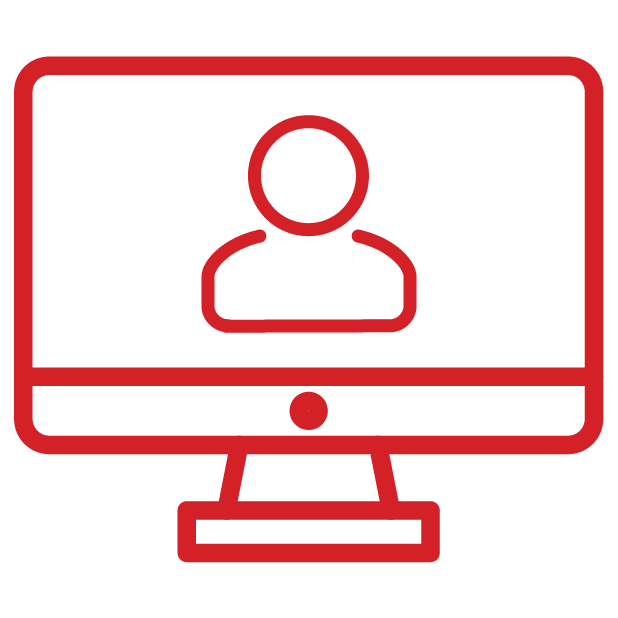 ONLINE PERSONAL TRAINING
Our 1-on-1 online coaching programs pair convenience, flexibility and personalization with access to cutting-edge training techniques.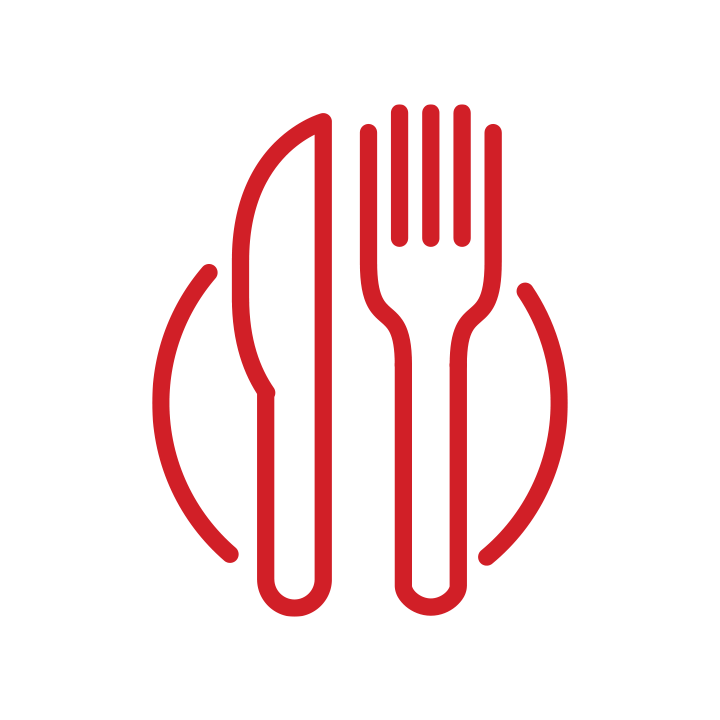 NUTRITION
A healthy lifestyle includes more than the gym. Gain access to our partner platform, with meal planning capabilities and exclusive supplement discounts.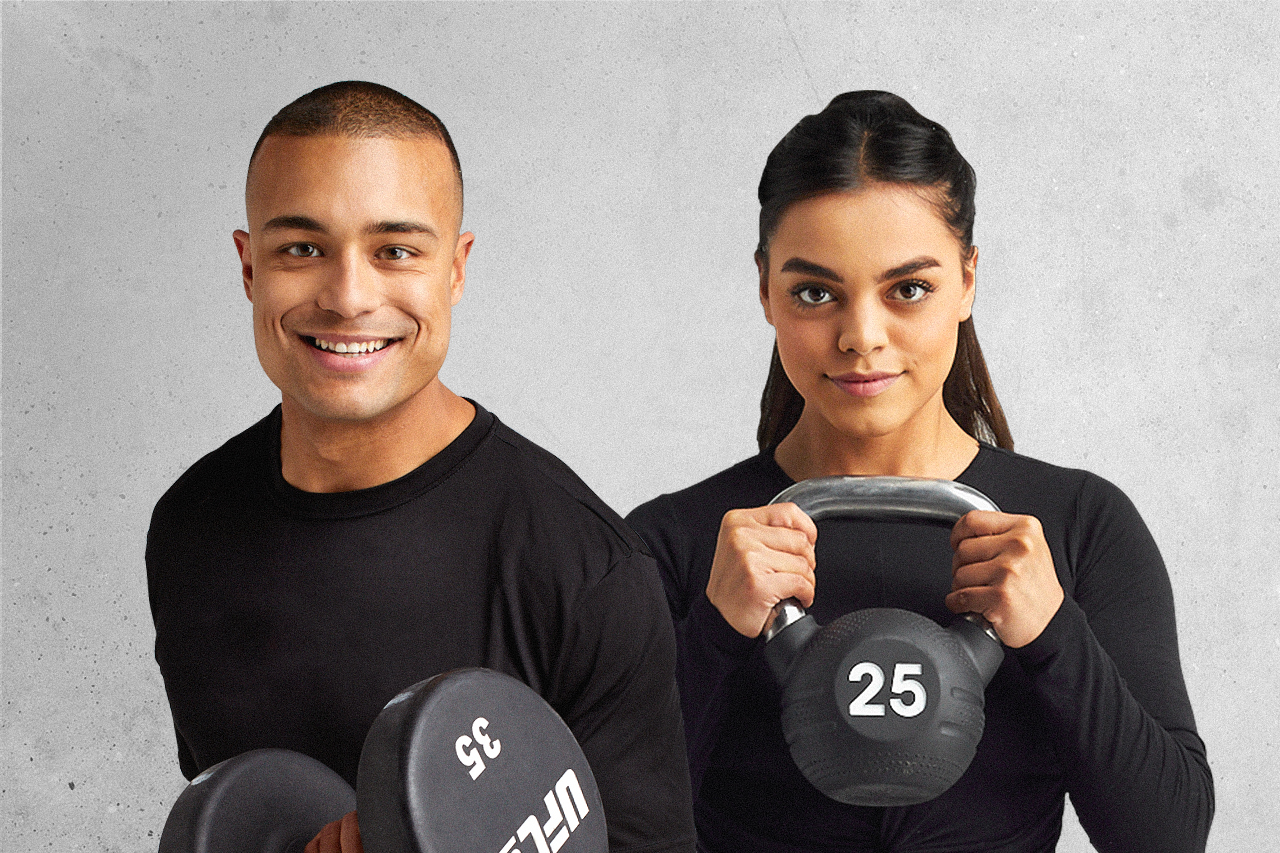 FREE ONLINE PERSONAL TRAINING ASSESSMENT
UFC FIT On The Go includes a free 30 minute 1-on-1 online training assessment with a coach. Receive personalized recommendations that address your goals and challenges.
Join Now
UNLIMITED ACCESS 24/7
No matter where you are, your UFC FIT On The Go Membership is right there with you. Access classes from any device including your laptop, tablet, or mobile device.
Join Now
PRICING
Say no to excuses and yes to progress with the support of convenient access to a dynamic workout. Unsure, or have questions UFC FIT On The Go? Contact our online Train Different consultant at onlinept@ufcgym.com.
UFC FIT ON THE GO MEMBERSHIP

$9.95 /mo
Livestream Classes
Video on Demand - UFC FIT
Online Personal Training **
dotFit Nutrition Platform
Join Now
** one free consultation, then additional fee
FAQ
HOW DO I CONNECT TO MY ONLINE TRAINING SESSION?

All you need is an internet connection and a camera and microphone enabled device that can access WiFi. You will receive an email with a link to join the online personal training session. The email includes an option to add an appointment reminder with the link to your calendar. Your Online Personal Training session is live and occurs in real time with one of our coaches.