THE IMPACT OF COVID-19 | MEMBER INFORMATION
As we manage through the unprecedented impact of the global COVID-19 pandemic, the health and safety of our UFC GYM members and team members is our top priority. This is an evolving situation and we understand you may have questions related to COVID-19 throughout the process. We're committed to monitoring the situation and supporting the health and fitness of our community. Please visit this page for updates and information regarding UFC GYM corporate clubs, as well as our independently owned and operated franchise clubs.
For more information on Coronavirus (COVID-19) please visit
the Centers for Disease Control and the World Health Organization.
At Home Workouts
We know that access to our facilities helps many of our members manage stress, improve their health, and further their fitness goals. It's also a place to meet friends and maintain a community. To support our members in maintaining their health and wellness, UFC GYM is currently providing a series of home workout videos via UFC FIT and Mike Dolce, one the world's best MMA trainers. Also, we are streaming signature classes into your home, including dynamic workouts led by top coaches.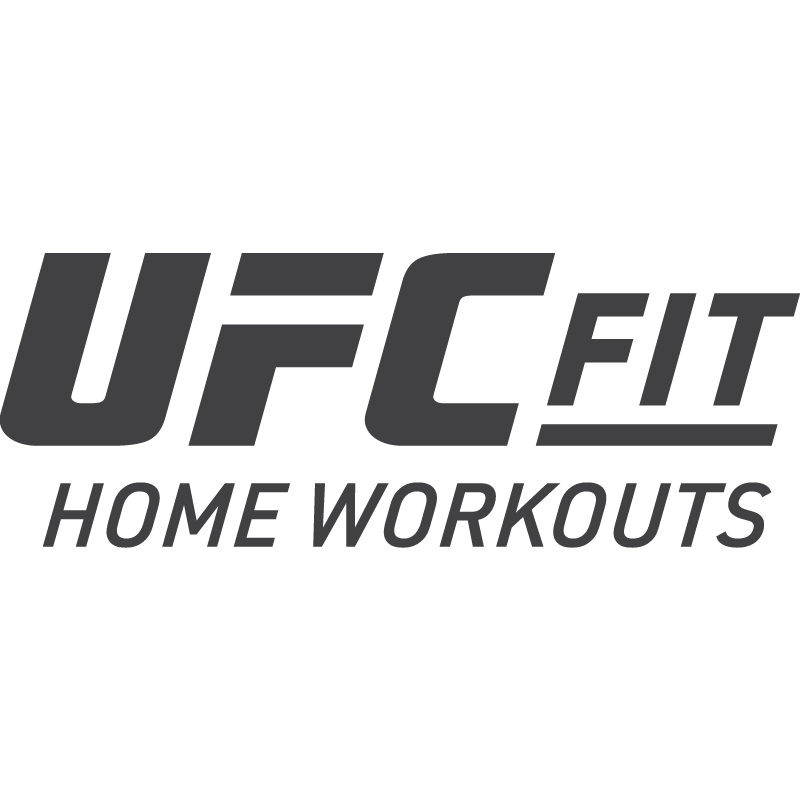 UFC FIT
Develop strength, conditioning, and flexibility with these minimal equipment MMA-inspired home fitness routines.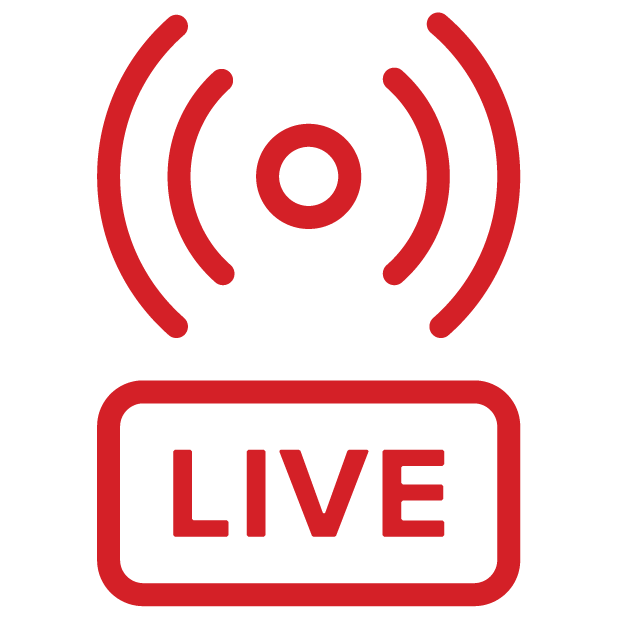 UFC FIT Live
Bring the energy of UFC GYM's signature classes into your home. Dynamic workouts are led by top coaches.
FREQUENTLY ASKED QUESTIONS FROM OUR COMMUNITY
Is my club closed?

UFC GYM has locations throughout the United States and around the world. Please click here to find your club and check their current status. All of our corporate managed clubs in the US are temporarily closed.

When will my club re-open?

As this is a constantly evolving situation, we will continue to monitor it very closely, as well as follow the guidelines, instructions and recommendations of public health officials and the CDC. We look forward to welcoming our community back as soon as it is safe to do so. Clubs will be thoroughly cleaned and sanitized prior to re-opening. Please stay tuned to your email and club social for locational updates.

What happens with my membership?

At our US corporate managed clubs, membership billing frequency will continue through March 31st. If we are unable to reopen our clubs by April 1, 2020, monthly billing will be automatically frozen. All prepaid memberships will be frozen. Prepaid memberships will be extended to cover the time of the closure. Personal Training and Recovery sessions will be available to you when we reopen. The expiration date on packages or sessions will be extended to cover the time of the closure.

UFC GYM is proud to be a franchise company with independently owned and operated franchise clubs. Please click here to find your club's location page and view their contact information in order to learn more about your membership status. Please also check your club's social media pages and your email.

What if I have additional questions about the status of my membership?

If you are a member of one of our corporate managed clubs and have additional questions or require further support, please contact the General Manager of your home club via email, or by calling between the hours of 9:00 AM - 5:00 PM local time. Please click here to search and select your club. You will then be taken to the club's page with direct contact information.

If you are a member at any of our other clubs, please click here to find your club and their local contact information.

We ask that you be patient due to the high volume of inquiries and appreciate your understanding.